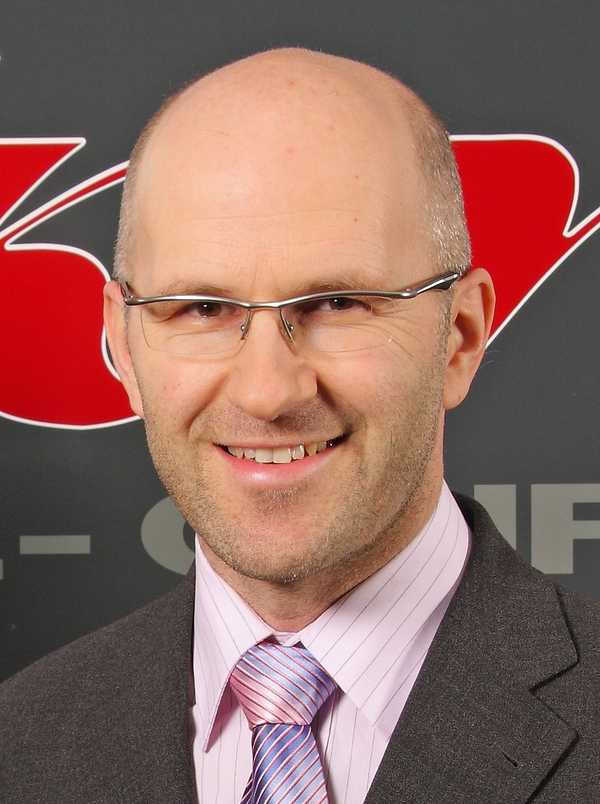 Dear Visitor,
A difficult and challenging year 2021 lies behind us. We are very grateful that we were able to maintain most of our production and supply to our customers and want to thank you for your confidence.
We are going to fabricate the currently backward articles as quickly as possible and at the same time we understand the positive feedback as an order to continue serving you with the highest quality "100% Made in Germany".
If you have any questions about our products, please feel free to send us an email at info@nill-griffe.com. Immediately available products can be found in our online shop. All other articles are listed on our price list, which can be found in our download area.
Now I wish you much success in looking through our website and our online shop.
Yours sincerely,
Wilfried Nill
Summer break
Dear Visitor,
Our office remains closed from Monday 8th August 2022 until Friday 26th August 2022 including.
Incoming online orders and your inquiries by email will be processed from 29th August 2022 on.
Sincerely yours,
Wilfried Nill