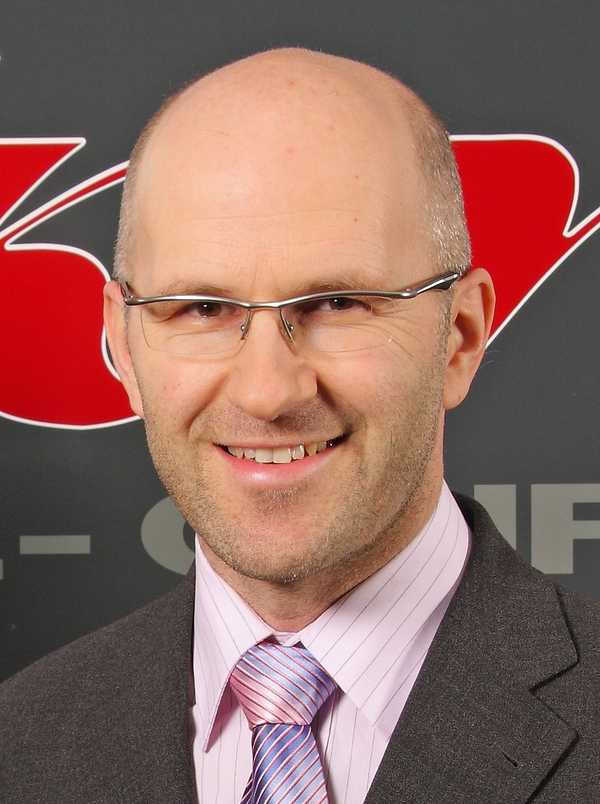 Dear Visitor,
We start into the fall season with renewed enthusiasm and are still available for you, despite the ongoing COVID situation.

If you have any questions about our products, please feel free to send us an email with our contact form. We are going to send you a reply to your inquiry as soon as possible. Pending orders will be delivered shortly.
Immediately available products can be found in our online shop. All other articles are listed on our price list in the download area. We are going to fabricate the currently backward articles as quickly as possible and at the same time we understand the positive feedback as an order to continue serving you with the highest quality "100% Made in Germany".
Yours sincerely
Wilfried Nill