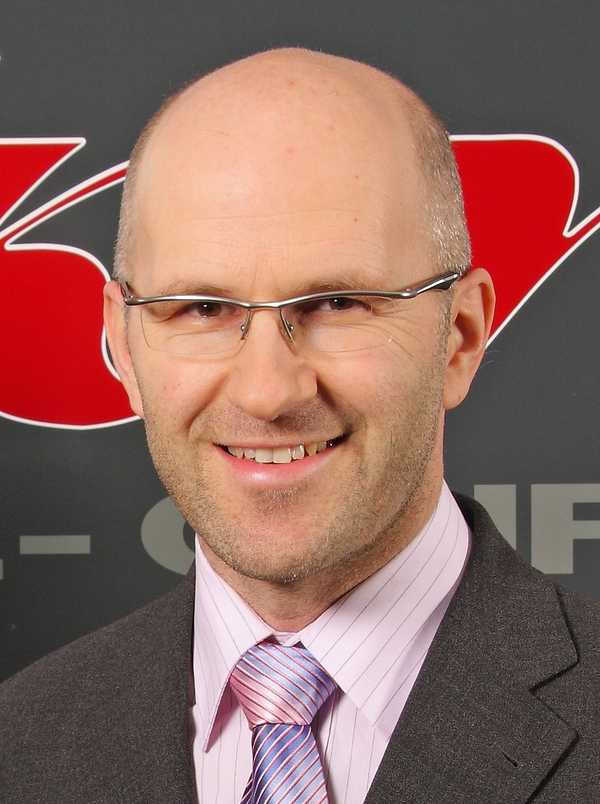 Dear Visitor,
difficult months are ahead of us again. We are very grateful that we can largely maintain our production and the supply of our customers with standard products. Because of the current situation with Covid 19, the associated quarantine sanctions and a high number of staff ill, our office works only with restrictions until further notice. We ask for your understanding.
Due to the current situation with Covid 19, our office is only partly available until 13th of November. If you have any questions about our products, please feel free to send us an email with our contact form. We are going to send you a reply to your inquiry as soon as possible. Pending orders will be delivered shortly.
Immediately available products can be found in our online shop. All other articles are listed on our price list in the download area. We are going to fabricate the currently backward articles as quickly as possible and at the same time we understand the positive feedback as an order to continue serving you with the highest quality "100% Made in Germany".
Stay healthy and keep safe!
Yours sincerely
Wilfried Nill